STEP 7 MicroWIN SMART v2.8 is the latest version of PLC Programming software for the Siemens S7-200 SMART series. Of course, version 2.8 contains some improvements and changes. Today, 365evn shares information and the link to download free MicroWIN SMART 2.8.
What's New In Step 7 MicroWIN SMART V2.8
As you know, STEP 7 MicroWIN SMART V2.8 the PLC programming software for Siemens S7‑200 SMART PLC, is a line of Micro PLCs that can control a variety of automation applications. In fact, the compact design, low cost, ethernet port support, and powerful instruction set make the S7‑200 SMART a perfect solution for controlling small applications. And now, the STEP 7‑Micro/WIN SMART V2.8 release provides the following new features:
Firstly, support new instructions

Bit logic: Alternating output and alternating output on the pulse.
Convert instructions: Double float to real; Double Integer to BCD; Scale…
Math: Get the maximum or minimum value; Get the average of an array; Get absolute values…
Logical operations: NAND, NOR, and NXOR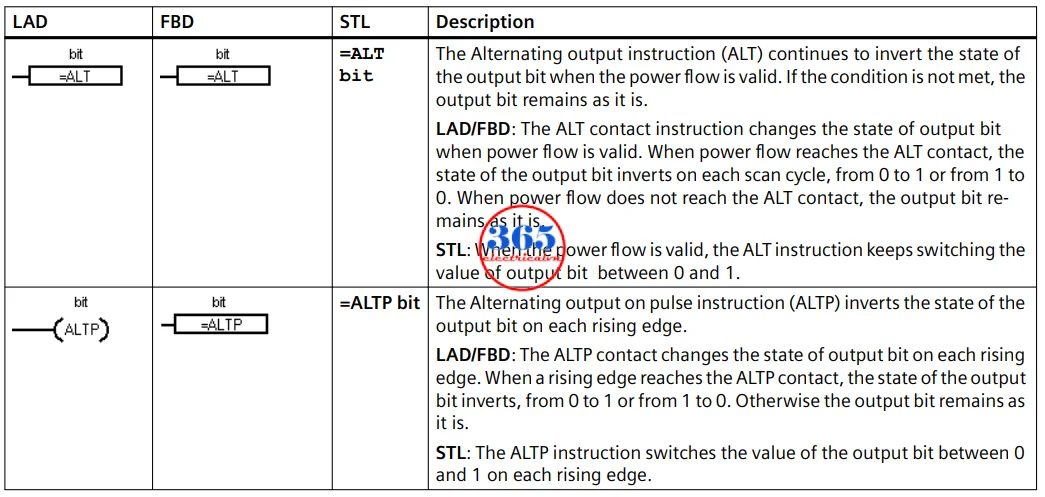 Secondly: Enhance the High Speed Counter (HSC) – Support for high-speed frequency counting.
Thirdly, PID enhancement

Support a maximum of 16 PID loops
Support Bidirectional PID
Support PID Pre-tuning and enhanced fine-tuning

Fourthly, motion enhancement: New capabilities for motion control are available
Additionally: enhance PLS and PWM for ST60; Enlarge memory ranges and security enhancement
Detail of the new features in Step 7 MicroWIN SMART v2.8 and S7-200 smart firmware update, you can read on the "S7-200 SMART System Manual V2.8".
S7-200 SMART PLC Software v2.8 – System Requirements
Before you install and use the MicroWIN SMART v2.8, you need:
Windows OS: Windows 7 SP1, Windows 10 or Windows 11 (32-bit or 64-bit)
At least 500 MB of free hard disk space
Minimum screen resolution of 1024 x 768 pixels with a small font setting
One of the following cables for communication with S7-200 SMART:

Ethernet cable connected to Network Interface Card
USB/PPI Multi-Master cable for serial communication

Additionally, you cannot install and run STEP 7-Micro/WIN SMART 2.8 on the same computer with the following Siemens products: SIMOTION SCOUT or STARTER Commissioning Software.
Download Step 7 MicroWIN SMART 2.8
Information version 2.8
File name: "365evn.com_Step 7_MicroWIN SMART v2.8"
File type: ISO
File size: 329 MB
Version: v2.8 (Aug 2023)
Link fast speed
How to install
Step 1 – download the install source file on 365evn automation.
Step 2 – log in with administrator privileges. Then, double-click on the ISO file and mount the ISO file to the drive.
Step 3 – Open the folder, and double-click "Setup.exe" to start the setup program.
Then, follow the displayed instructions to complete the installation.
Link Download Step7 MicroWIN SMART 2.8
Step 7 MicroWIN SMART v2.8 Download
S7-200 SMART System Manual V2.8: Link
If you find this content valuable, please rate it (click the button above), share it with your friends or invite me for a coffee by clicking the button below.